2018 Hokes Bluff Women's Conference Speakers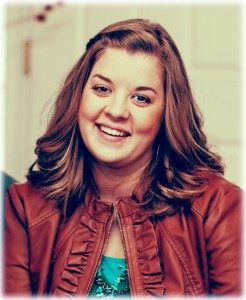 Erin Davis is a writer of books, blogs and thank you cards. Jason's wife. Eli, Noble, and Judah's mom. Jesus' devoted follower.
A popular speaker, author and blogger, Erin addresses women of all ages nationwide and is passionately committed to sharing God's Truth with others. She is the momma of three adorable boys and the author of 13 books. Erin lives on a small farm in rural Missouri and is passionate about God's Word, loving her family well, and special holiday Reese's Peanut Butter Cups.
Get more information about Erin by reading her blogs, books, or by connecting with her on twitter.
To learn more about Erin, you can visit her website here.
---
Cassie Shields is a Hokes Bluff native. She is a former Hokes Bluff High School and Jacksonville State University athlete. She was inducted into the 2015 Etowah County Sports Hall of Fame.
Her passion is for the spiritual growth of women and sharing the truth through God's word. She has a deep desire for the women in this area to know Christ and know him more intimately, and for that relationship to spark a fire and develop passion that affects other women in the community.
She is the secretary and leader of Restoration Women's Ministry at First Baptist Church of Hokes Bluff. Cassie has a Facebook live video on this page where she shares truths from God's word. She is also a local women speaker and Bible teacher. Cassie is married to Jason Shields, a teacher and coach at Hokes Bluff High School. They have three children. Carlie 23, Brack 21, and Kristen 17.
---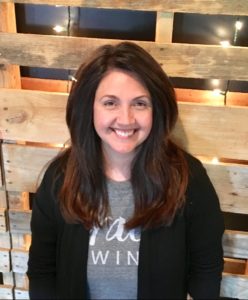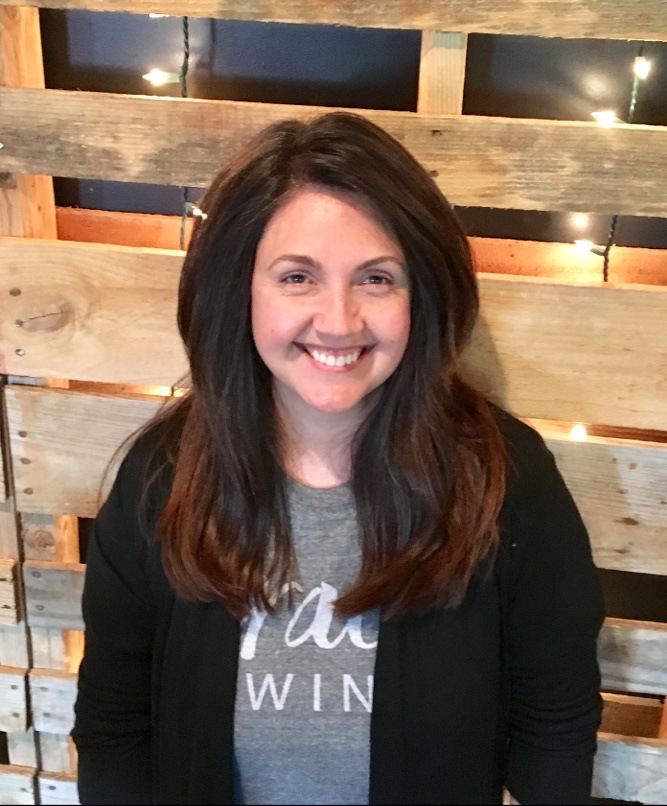 Christie Thornton is the wife to her awesome husband Adam and a mom to her wonderful boys Quinton and Travis. But what givers her hope, strength, confidence, and the value she so desires is her relationship with Jesus Christ. Brokenness claims the lives of so many ladies, but thankfully it doesn't have the last word. My prayer is for all ladies (both young and old) to hear God's Truth and those ugly lies they've come to accept as truth be revealed and torn down. I pray we all realize we are NOT defined by our past regrets, hurts, circumstances. Our true identity is with Christ. Honestly and humbly bring your brokenness to God and let Him refine, restore, redeem, and reclaim your heart! I pray that God, the source of hope, will fill you completely with joy and peace because you trust in Him. Then you will overflow with confident hope through the power of the Holy Spirit. Romans 15:13
---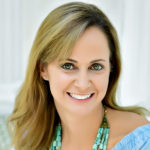 Kari Kampakis is a blogger, author, speaker, and newspaper columnist from Birmingham, Alabama.
Her two books for teen and tween girls, 10 Ultimate Truths Girls Should Know and Liked: Whose Approval Are You Living For, have been used widely across the country by teen youth groups and small groups to empower girls through faith.
Kari's work has been featured on The Huffington Post, The TODAY Show, EWTN, Proverbs 31, Yahoo! News, The Eric Metaxas Show, Ann Voskamp's blog, and other national outlets. She and her husband, Harry, have four daughters and a dog named Lola.
To learn more about Kari, visit her website here.