Friday, August 19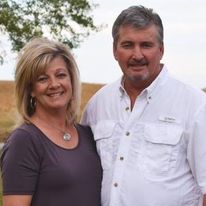 Testimony- Esther Langley
Married to Jeff Langley. Together they have two beautiful daughters, Jessica and Kayla, one wonderful son-in-law, Cody, and four amazing grandchildren: Parker, Ryder, Sadie and Waylon. Esther is a firm believer in walking daily in the freedom that Jesus Christ died to give her and you!
---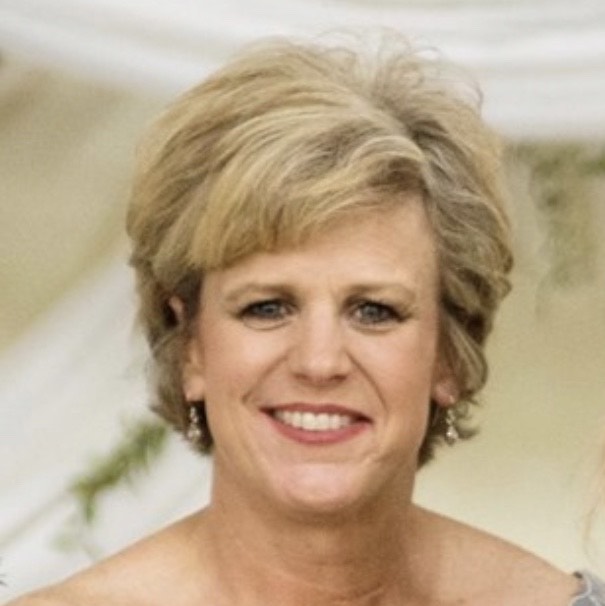 Speaker – Cassie Shields
She is both a speaker and teacher of God's Word. The women's ministry leader at First Baptist Church Hokes Bluff, she believes in the power of God's Word. She desires to see women in and around this area come to know Christ and know him more intimately, and for that relationship to spark a fire leading them to develop a passion that affects other women in their path.
---
Saturday, August 20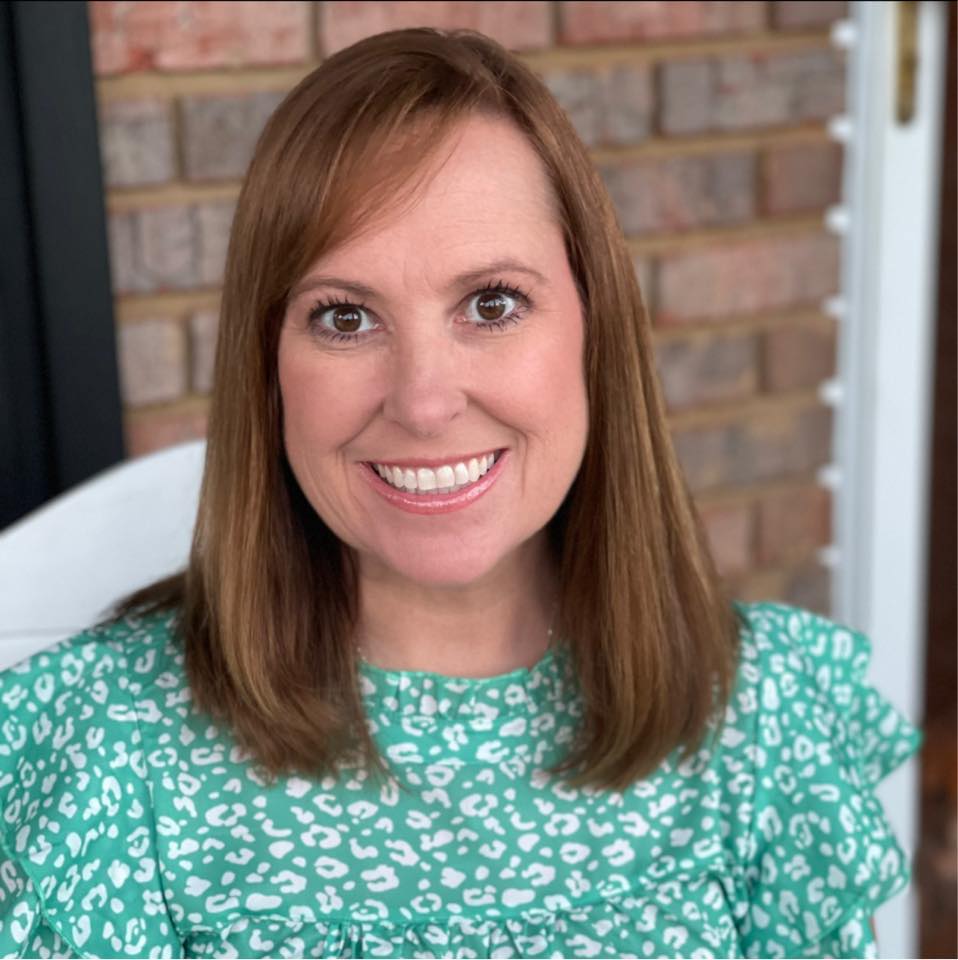 Testimony- Lana Jones
Lana grew up in Cherokee County, Alabama. She currently teaches first grade at Centre Elementary School. She was married to an amazing Godly man, Bob Jones, for 18 years. They have one son, Owen, who is 12-years-old. At the height of the Corona Virus outbreak, Bob contracted the sickness and ultimately succumbed from the effects of it. She was in a deep valley after Bob's death, but because of the faith instilled in her at a young age she chose to cling to God to pull her out. Now she cannot wait to be united with Bob once again in the presence of our Lord and Savior.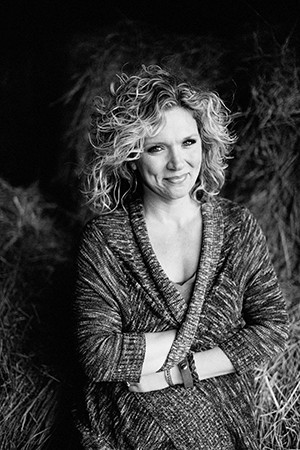 Morning Speaker – Karmen Smith
As a wife, mother, teacher, speaker, and blogger, Karmen is passionate about encouraging, exhorting and exciting others with real stories about real life. Her heartbeat is to challenge others, particularly women to look for the activity of God amidst life's struggles. Her hope is to dare them to establish holy habits, get to know God through His Word. Empowering them to live boldly for Christ!
---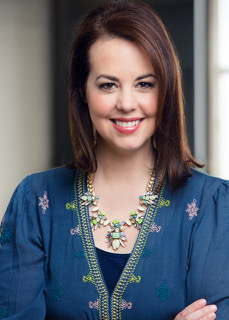 Afternoon Speaker- Allison Allen
From her kindergarten stage debut as a bovine to performing one-woman pieces with Women of Faith, Allison Allen has always relished the power of story, the thrill of walking in the shows of others, and the joy of stringing words together.
After graduating as an Andrew Carnegie Scholar from the prestigious acting program at Carnegie Mellon University, Allison landed on Broadway in the revival of "Grease", and stayed there for almost two years. Following her tenure of 650 performances with the show, the hand-jive from Rydell High still returns to grace her dreams. For three years, Allison experienced the joy of being Women of Faith's dramatist, performing her original one-woman pieces for over 200,000 women in arenas around the country. She counts walking the same platform as the Women of Faith "porch-pals" among one of the profound honors of her life. Currently, she has the joy of teaching at conferences around the country, watching from the wings as God brings His daughters more fully to life. In 2017, her first nationally published (Revell) book, Shine, was released. Her second book, Thirsty for More, went off into the world in September of 2018 with the hope of helping women navigate difficult desert seasons with unique hope.
On a personal note, Allison is married to a good and handsome man- a man with whom she can wear heels. This is no small feat, as Allison resides somewhere around 5'12". Jonathan is a worship pastor, and together they have two delightful sons: Levi and Luke.