Friday, August 21- Everyone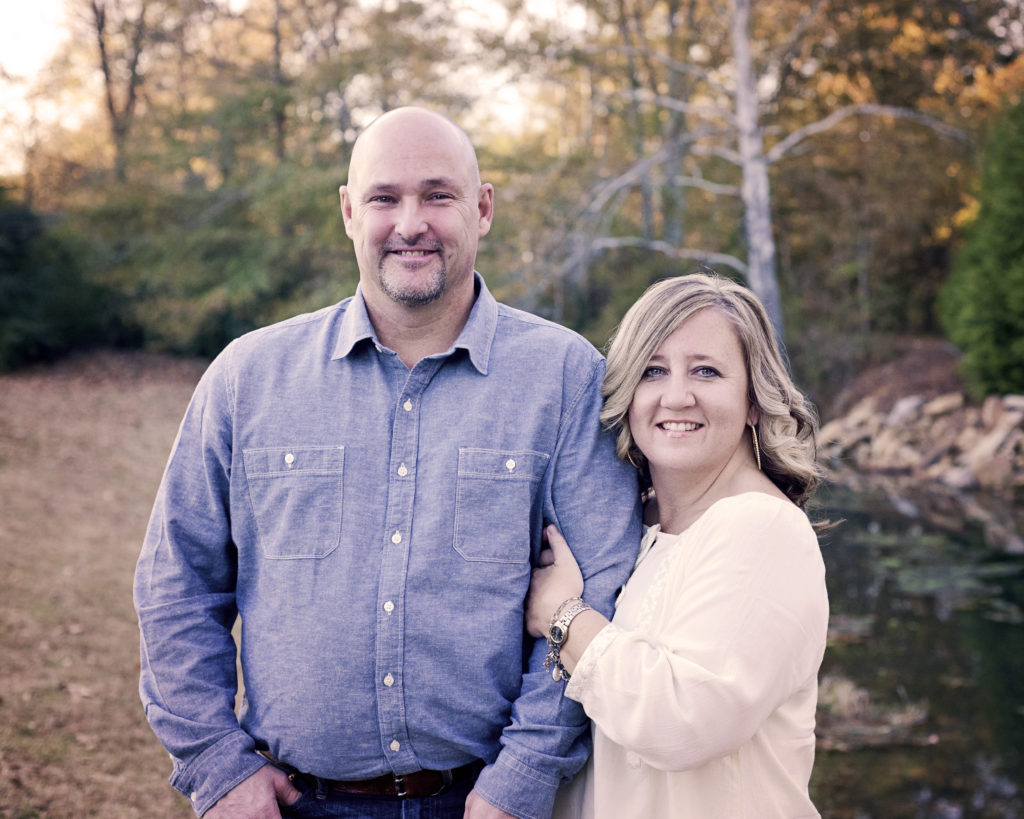 Testimonial – Lynn Watson
Known to some as Sweet Pea, Momma and Lala. However, her true identity is Saint through Jesus' sacrifice. He has called her Saint! Lynn believes Sainthood equals freedom, calling and vision!

---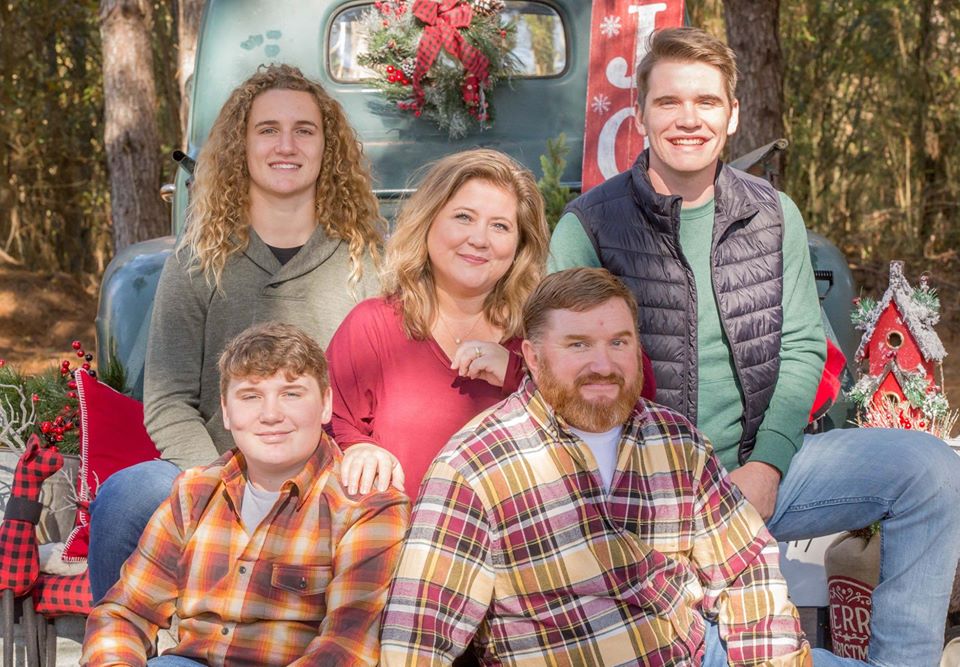 Speaker – Donna Huff
Donna is the Women's and Children's Minister at North Glencoe Baptist Church, has a BA in Communications from Jacksonville State University, raised in Calhoun County, a graduate of Pleasant Valley High School and is married to Ben Huff; together they have three sons – Noah, Eli, and Lucas
She is a follower of Christ, likes to ask questions, she is not a fan of peanut butter, prefers her husband's beard short, loves people, can't sing, enjoys camping, blessed with great friends, dislikes treadmills, is shorter than her children, and loves Saturdays!
---
Saturday, August 22- Women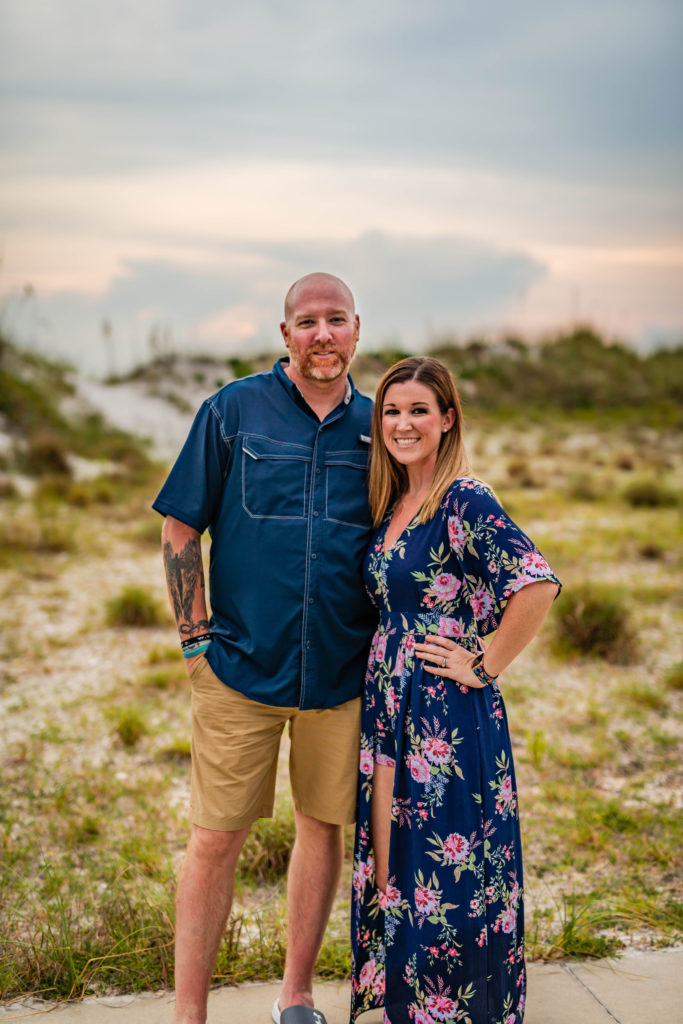 Testimonial – Ben and Lauren Greene
Ben and Lauren have lived through the nightmare of losing a child. They have walked through and are walking through this valley and desire to help others who are walking this same path.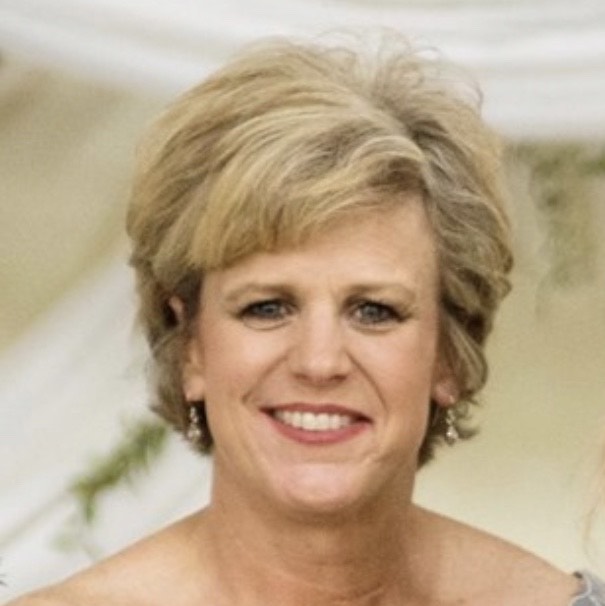 Speaker – Cassie Shields
Cassie is secretary and leader of Restoration Women's Ministry at First Baptist Church of Hokes Bluff. She has a passion for the spiritual growth of women and sharing the truth through God's word. She has a deep desire for the women in and around our area to know Christ and know him more intimately, and for that relationship to spark a fire and develop passion that affects other women in their path. She is married to Jason Shields and they have 3 children.
---
Saturday, August 22- Youth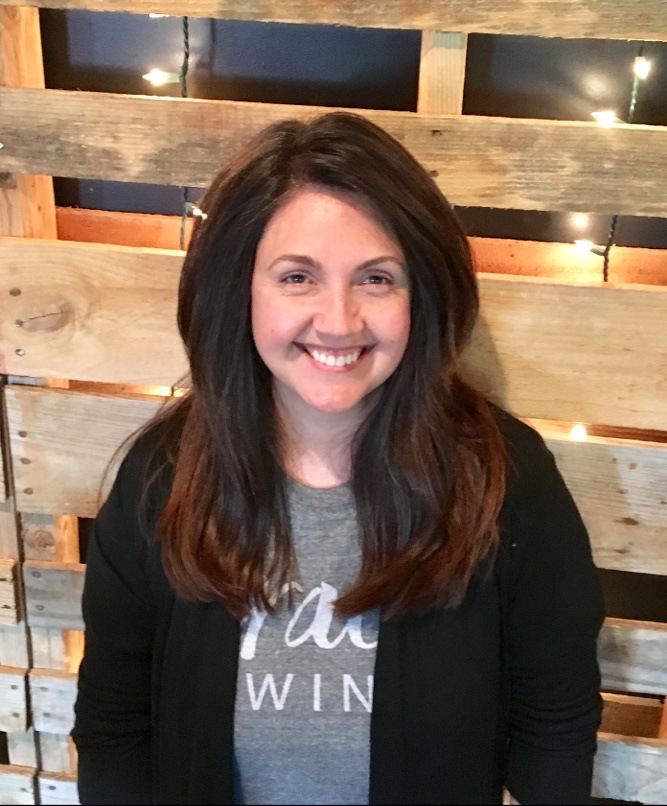 Speaker – Christie Thornton
Christie is the wife to her high school sweetheart, Adam, and mother to their two awesome sons, Quinton and Travis. She loves Jesus and sharing His story of redemption with everyone. She has served with the youth ministry at U3B for 6 years and currently serves with the Young Parents/Legacy Builders.
---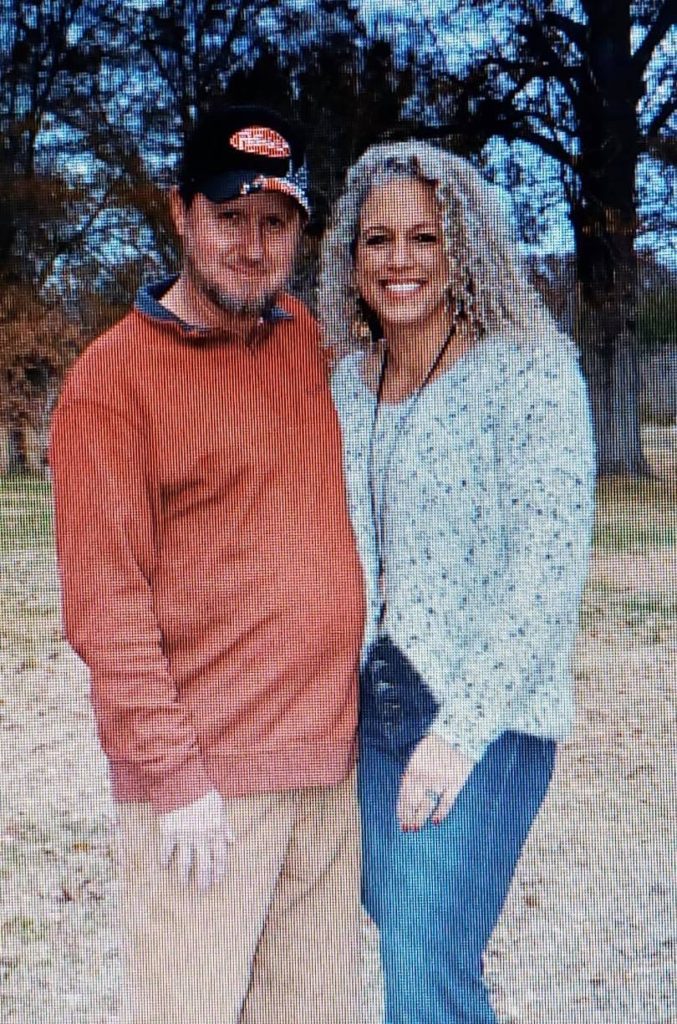 Speaker – Jessica Haney
Jessica is a married mother of three children: Wesley, Hayden and Megan; an author of "The Voices That Often Go Unheard"; Level 1 Crossfit Instructor/ Manager at Weiss Lake Crossfit; Member/Ministry Leader at Union3 Baptist Church.
---